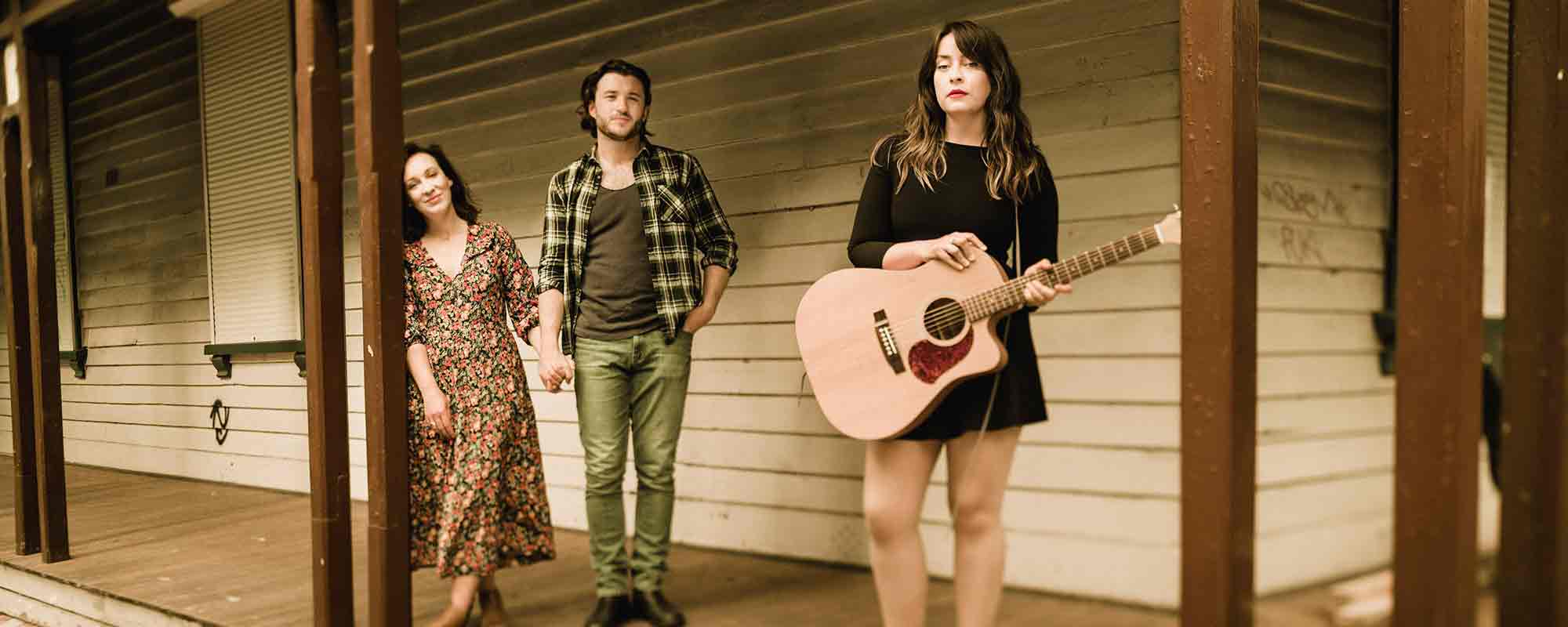 Lamb
by Jane Bodie
Presented by Red Stitch and Critical Stages Touring with QUT Gardens Theatre
All performances of QUT Gardens Theatre season of Lamb have been cancelled.
Unfortunately, due to several factors beyond our control, it is not viable to bring this production back to Queensland. As a result, all performances of Lamb at QUT Gardens Theatre have now been cancelled. All ticket holders will be provided a full refund.
A play about family, the land, and being the one who stays.
Siblings Annie, Kathleen and Patrick are second-generation sheep farmers, raised on their parents' property and destined to follow in their dusty, sun-baked footsteps working the land. Told with subtlety, humour, and an original soundtrack of Mark Seymour's exquisite songs, Lamb follows two generations of an Australian farming family, spanning 40 years of lies and secrets kept, loves lost and opportunities missed.
Written by multi-award winning playwright Jane Bodie, Lamb is a touchingly beautiful play with songs featuring original music by Mark Seymour (Hunters and Collectors).
Written by Jane Bodie
Original compositions by Mark Seymour
Directed by Julian Meyrick
Cast Brigid Gallacher, Emily Goddard, and Darcy Kent
Set and Costume Designer Greg Clarke
Lighting Designer Etfterpi Soropos
Sound Designer Justin Gardam
[This] elegantly crafted three-hander delivers intimate and textured domestic drama, drawing an intricate study of grief... Director Julian Meyrick composes everything at a gentle pace, combining an electric stage picture, Seymour's music, and sympathetic portrayals.
Performances
Cancelled
EVENT CANCELLED
Duration
2 hours and 10 minutes (including interval)
Suitability
Recommended for audiences aged 15+. Contains moderate coarse language and adult themes.
Credits





COVIDSafe
Patrons must read and adhere to our COVIDSafe guidelines when visiting