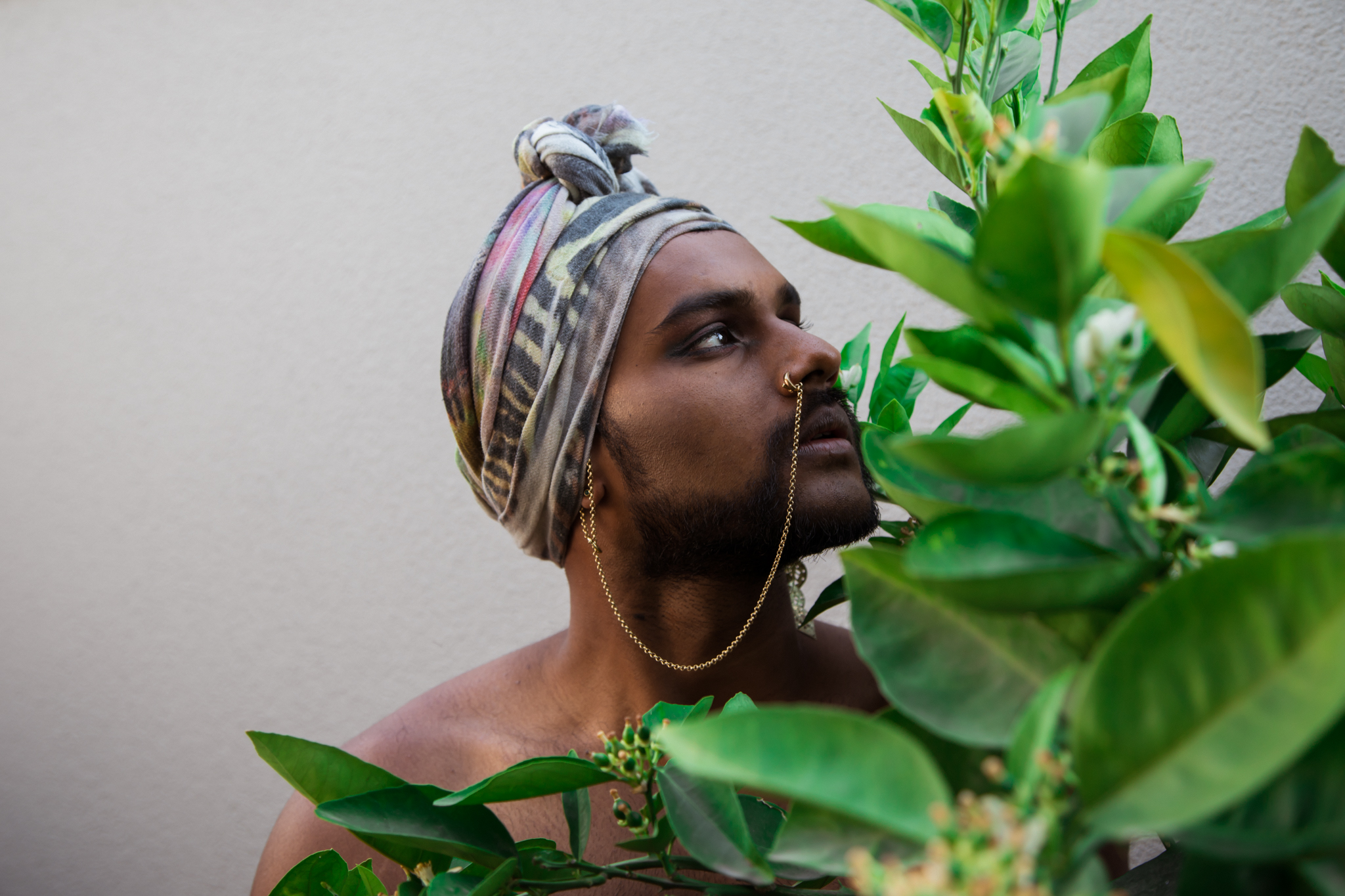 Awkward Conversations
Book Now
Sometimes the best conversations are awkward. What if you say the wrong thing? What if you make too much eye contact? Or not enough? What if nothing is spoken at all? Or your conversational partner is unlike anyone you have ever met before?
Awkward Conversations is a program of one-to-one conversations that extends what constitutes a conversation.
To participate in this event you must be 18+
Curated by QLD artist and art therapist Daniele Constance.
Photo credit Megan Van de.
Dates
12 February 2022 - 12 February 2022
When
Saturday 12 February 11:15am , 11:45am, 12:15pm, 12:45pm, 1:15pm and 1:45pm
Admission
Free
One-to-one conversations with
Tammy Law, Emma-June Curik, Ruby Donohoe, Naavikaran, MJ O'Neil, Anisa Nandaula and Jorge Serra